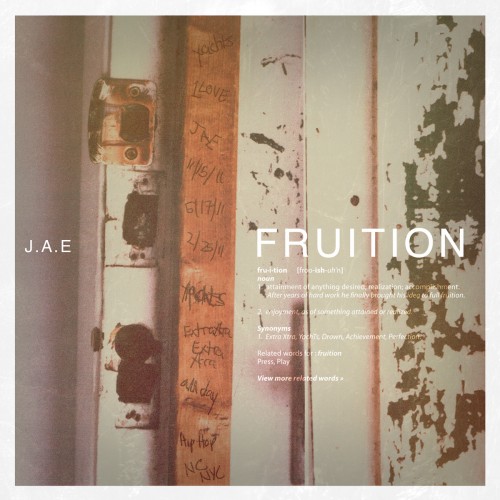 Every rapper's goal is to come to full fruition in their career which is what J.A.E is trying to accomplish through this mixtape.  This is a solid project which the Yachts rapper shines on over production from the likes of Big Jerm, Kris Kasanova, 78 West and more.  Take a listen for yourself.
Fruition the attainment of succeeding. This is exactly what J.A.E is making with this project for Hip Hop. This is real life what has been strived for for several months, the making of history… All this hard work just for you so we can come to our Fruition, and make our dreams come true.
We got the whole mixtape avaialable for stream after the jump along with the download link and tracklist.
Download: J.A.E – Fruition